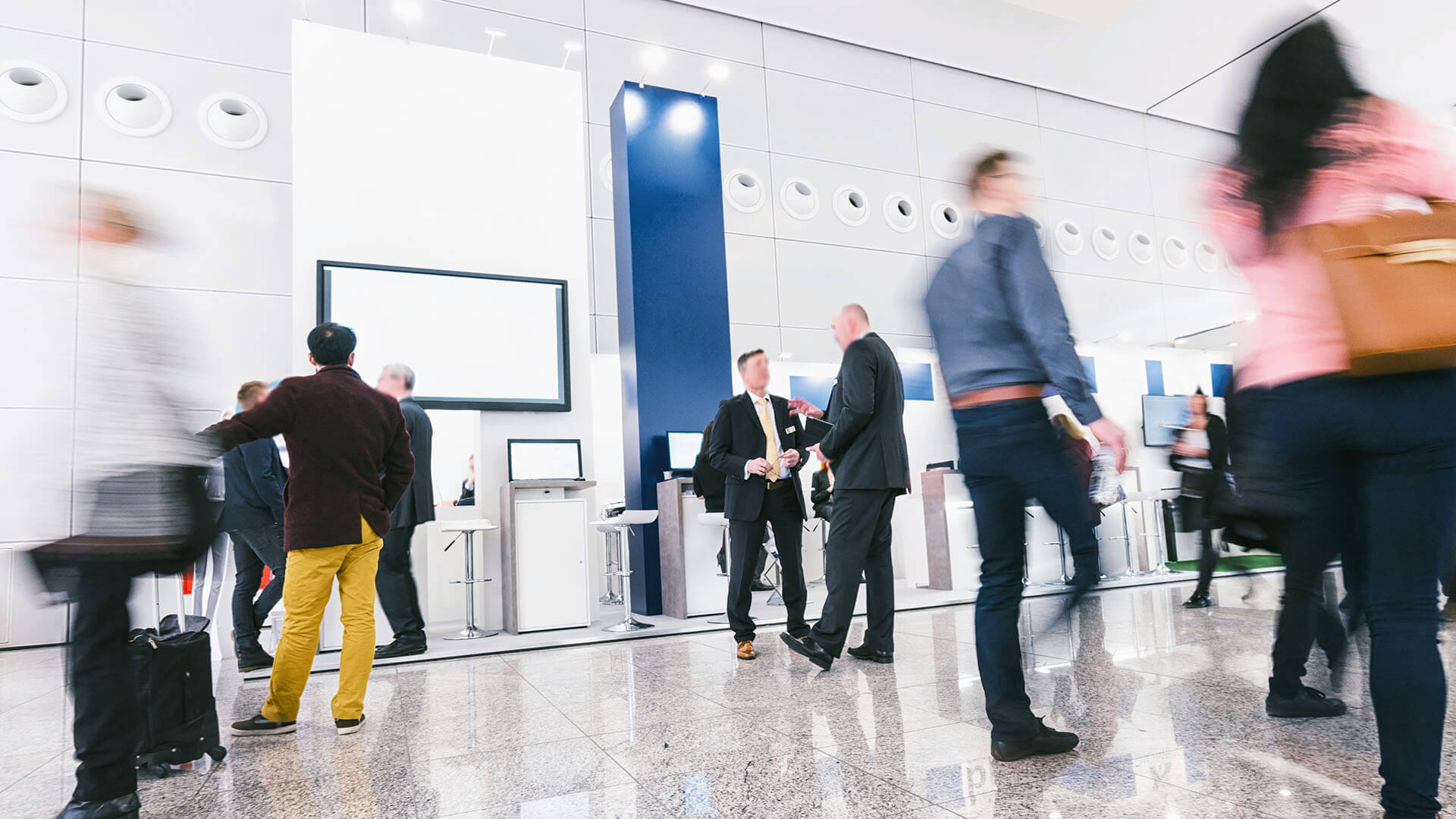 Business Development / Executive Assistant
Business Development / Executive Assistant
Please note you need to submit your answers following the link below within the next 48 hours if you think you are a good fit and are interested in pursuing this opportunity.

The Company

IT IN BUSINESS are a 14 years young(!) IT Service Provider. Working closely together as a friendly small team we strive to deliver the best customer service across all levels. We cater to clients operating locally, in the UK and across different continents. We have a true passion and drive for IT and are at the forefront of adapting emerging technologies.

Location

Centennial Park in Elstree is a great place to work with local gym, restaurant pub, starbucks, hobs, and the hotel and with easy access to A41, A1, M25 and M1. Jubilee line, Stanmore station or Northern for Edgware station is also within easy commute. Postcode is WD6 3SY. Click here to find out how to get here by Bus if you travel by Tube or Train

The job

Working closely with the Managing Director you will help execute various business improvements, marketing and sales efforts

Experience and Skills

Excellent organisational skills
Exceptional communication, presentation skills (both verbal and written) and interpersonal skills
Above average computer skills and ability to learn IT lingo / Marketing technologies quickly
Ability to be proactive and think outside the box
Attention to detail
Ability to bring the team together and get things done with clear instructions
Ability to multi-task and manage priorities
Have previous Marketing/PA/Admin/Team Manager experience
Flexible, punctual & trustworthy
Good work ethic, willingness to take on anything and learn
Good understanding of social media platforms

A non-exhaustive list of things you would do

Assisting with various marketing and sales related activities
Website, Content writing, SEO, PPC, LinkedIn, Twitter, etc
Take initiative and ownership to organise various processes
Comfortable using multiple software and websites, new technologies
Ensuring the website and marketing communication is up to date
Communicating clearly across all levels
Educating clients about what products/services are available and how to purchase them
Building relationships with prospective clients
Act as the executive assistant to MD to get things done in time – this part of the role can be delegated to someone else if you wish to.
Occasionally help with recruitment (screening CVs, calls, interviews), supplier and billing activities
Giving feedback on office efficiency and suggesting possible improvements
Help ensuring good discipline and processes are followed
Hard working and good team skills be a role model for everyone else
Happy to help positive attitude to take on any challenge

This is a great opportunity to build a long term carrier working as a key player of a small friendly growing team with great potential for progress in remuneration and lifestyle. Competitive salary + bonus + pension

If the above describes you and you are genuinely interested in this opportunity please get in touch.
let's talk
let us make a difference